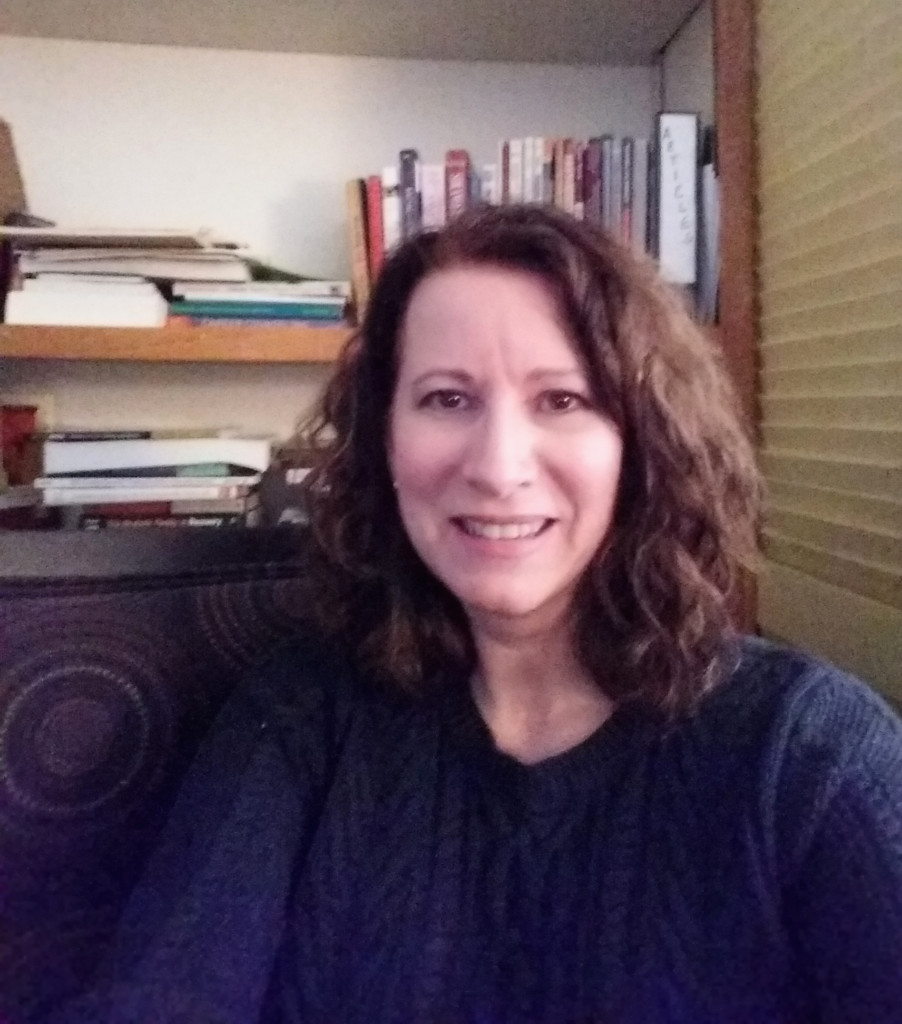 With over 15 years of experience, I maintain a private practice in mid-coast Maine, in the city of Rockland. I have a Master's degree in counseling from Harvard University, in addition to a Ph.D. in health education from Penn State. I am a Licensed Clinical Professional Counselor (LCPC) in the state of Maine (#cc 2704), and I also hold a credential as an Approved Clinical Supervisor (#668).  Additionally, I have 20 years of experience in teaching counseling and psychotherapy to graduate students.

My background in both counseling and health education is well suited to assisting clients in attending to the inter-connected aspects of mind, body, and spirit. With an increase in self-awareness, clients are often better able to recognize how physical ailments can be linked to the expression of emotional concerns. Mindfulness meditation is an example of a technique to achieve greater balance in life.
I have taken post-graduate coursework in Art Therapy, and based on client interest, art making may be used as a supplement to assist with the healing process.